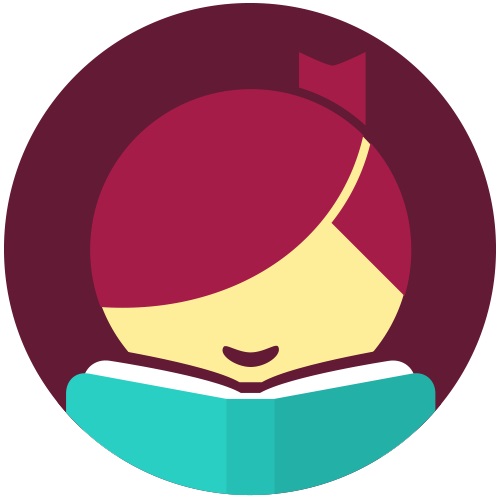 Did you know that Peters Township Public Library has thousands of ebooks and audiobooks available that you can borrow for free using your WAGGIN library card and your mobile device?
Meet Libby! This new mobile app helps make reading fun. It's a friendly guide to find libraries near you, remember your library card number and search for your next great read. Anytime, anywhere!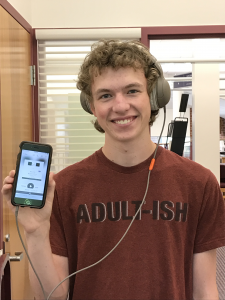 Why you'll love Libby:
One tap to borrow, one tap to read, one tap to return the book
Sign in to multiple libraries, with one or more cards for each library
Download ebooks and audiobooks for offline reading, or stream them to save space
If you prefer reading on your Kindle®, Libby can send your library ebooks to it
Keeps track of your reading history in the Activity tab
Remembers your place in the book for a synced reading experience across devices
Visit meet.libbyapp.com to give Libby a try!
Get the Libby app for your phone, tablet or Kindle from Google Play or the App Store. Happy Reading!