Find dependable, accurate information sources to help with your assignments on our eResources page – free with your WAGGIN library card!
Here are a few to get you started –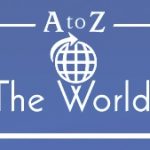 AtoZ The World
175 Country Guides of 100+ topics each. Included is information on Business Culture, Climate and Weather, Communications, Country Profile, Culture and Society, Education, Food Recipes, Health and Medical, Holidays and Festivals, Human Rights, Language Glossaries, Maps, Money and Banking, Music, National Symbols, News Feeds, Points of Interest, Religion, Security Briefing and more! To access using Library Card Log In, enter pt and your library barcode numbers.
---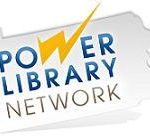 Power Library
Access thousands of full-text periodical articles, newspapers, a major encyclopedia, plus photographs, pictures, charts, maps, reference materials for young people and more. You will find materials of interest in most subject areas for all age groups from young children to adults.
---
World Book Online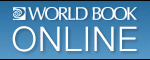 Featuring the same expert information found in the print version, the online version features a consolidated layout that makes it easier to find research tools, videos, audios and more convenient drop-down tabs. To access, enter pt and your library barcode numbers.
---