Free adventure, no passport required.
Discover something new about the world this summer with Mango Languages, the library's free language learning platform. Choose from over 70 world languages you can take anywhere, learn at any time — even off the grid. Explore a new culture from the comfort of your home with Mango's easy language learning platform on your computer, or take it with you as you travel with their free app.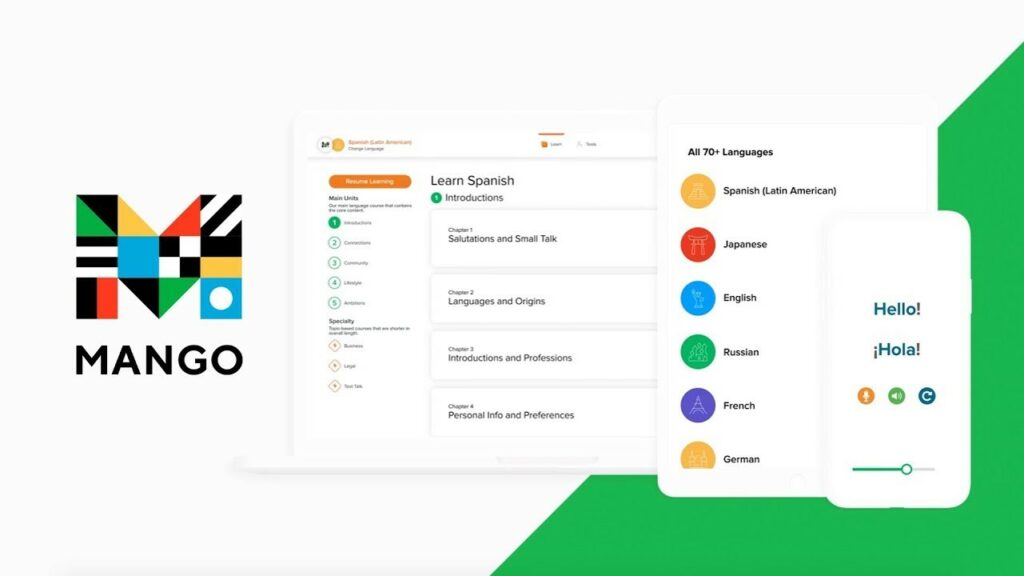 Haven't tried Mango Languages yet? All you need is a Peters Township Public Library card to log in and learn for FREE. Mango is a language-learning system teaching conversation skills for over 70 languages. Enjoy native speaker audio and cultural context that will fully immerse you in the language. You'll learn more than grammar and vocabulary, you'll learn how to communicate. Mango offers bite-sized lessons with both listening and reading activities, as well as the ability to practice your pronunciation and learn about the culture, all through a practical conversation-based methodology.
Click here to access Mango Languages with your library card!