On Saturday, August 6, over 300 community members joined us at PTPL to meet and greet local authors. Visitors also had the opportunity to visit local food trucks and talk with library staff. This was the 3rd year the library hosted Read Local/Eat Local (2018, 2019, 2022), and visitors received entries to an "All Things Local" raffle basket for every author they visited. Thank you to The Foundation, staff, volunteers, and authors who made this event a success! To see a full list of the authors and food trucks, please visit our previous post about the event.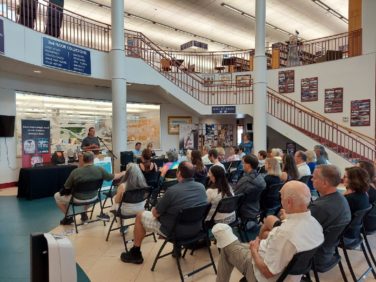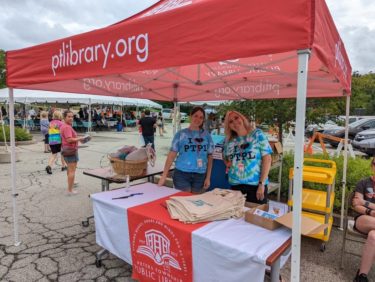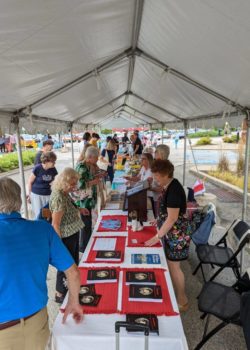 We look forward to our next RLEL!
If you are a local author and are interested in participating in future events, please complete this short form, and we can contact you when the application process begins again!