In commemoration of the 20th anniversary of the attacks of September 11, 2001, the Peters Township Public Library will feature a program with author Tom McMillan and an education exhibition from the 9/11 Memorial & Museum.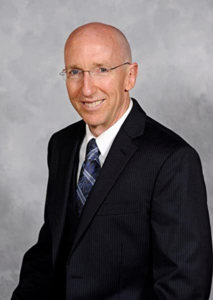 Tom McMillan, author of Flight 93: The Story, the Aftermath, and the Legacy of American Courage on 9/11, will share a virtual presentation on Tuesday, September 7 from 7:00 to 8:00 p.m. From the plane's delayed takeoff in Newark to the moment it plunged upside-down into an open field in nearby Somerset County, Pennsylvania, McMillan will guide participants through the events, aftermath, and legacy of Flight 93. Register at http://tiny.cc/Flight93program to receive the Zoom meeting invitation.
McMillan serves on the board of trustees of Pittsburgh's Heinz History Center and previously served on the board of directors of the Friends of Flight 93 National Memorial. He resides in Pittsburgh and recently retired after a 43-year career in sports media and communications. A lifelong student of the history and the Civil war, he has had two other books published: Armistead and Hancock: Beyond the Legend of Two Friends at the Turning Point of the Civil War and Gettysburg Rebels: Five Native Sons Who Came Home to Fight as Confederate Soldiers, which won the Bachelder-Coddington Literary Award.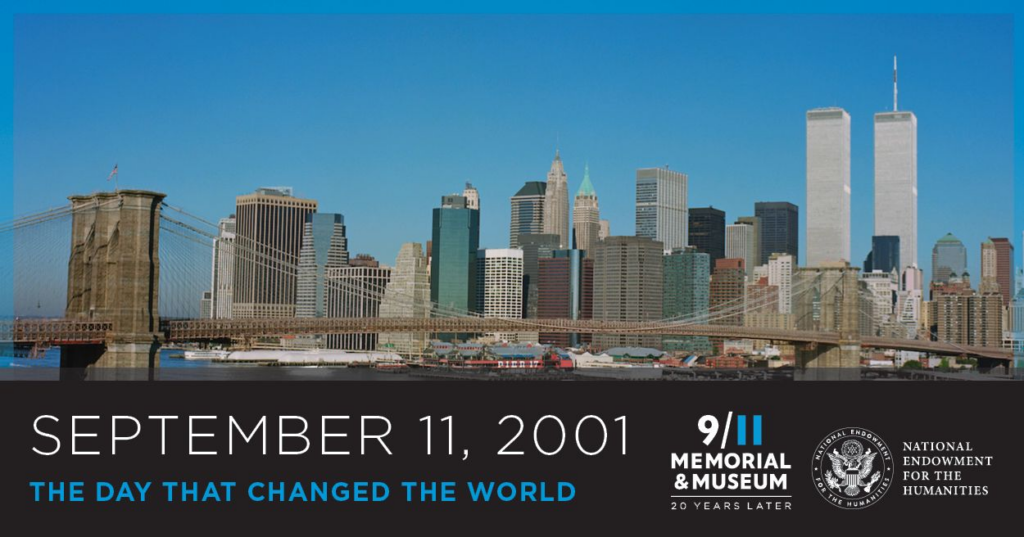 From September 1 through 12, the library will participate in September 11, 2001: The Day That Changed the World, an educational exhibition that presents the history of 9/11, its origins, and its ongoing implications through the personal stories of those who witnessed and survived the attacks. Told across 14 posters, this exhibition includes archival photographs and images of artifacts from the Museum's permanent collection. It explores the consequences of terrorism on individual lives and communities at the local, national, and international levels, and encourages critical thinking about the legacies of 9/11. Visitors can view the exhibit in the Multi-Purpose Room on the first floor during library open hours.
"During this 20th anniversary year, it is our privilege to share these lessons with a new generation, teach them about the ongoing repercussions of the 9/11 attacks and inspire them with the idea that, even in the darkest of times, we can come together, support one another, and find the strength to renew and rebuild," said 9/11 Memorial & Museum President and CEO Alice M. Greenwald.